Welcome To
India Wild Safaris
Forests have always fascinated some chosen people on earth. Their romance with Jungle knows no boundary of indulgence. The feeling of witnessing a Tiger is priceless. Camera, Light, zoom, and Shoot!!!! And what you carry back home is nothing but a slice of that forest.
Why India Wild Safaris?
Planning a Wildlife Tour is like amalgamating Wildlife enthusiast's exclusive interest with the knowledge and insights of the Industry.
01
Yes! We are a team of passionate wildlife enthusiasts with several years of experience in tour operations with India's most celebrated Wildlife Sanctuaries and National Park.
---
02
Customization is our forte'. We curate special itineraries to suit the interest of explorers – Wildlife Photographers, Feline and Canine lovers, Jungle explorers, bird lovers, and nature admirers.
---
03
Our proficient team can guide you on key facts like the best time of the year to visit destinations, curate packages on the lines of budget, lodging, and food preferences.
---
04
We are committed to delivering you an everlasting experience; tour after tour, destination after destination.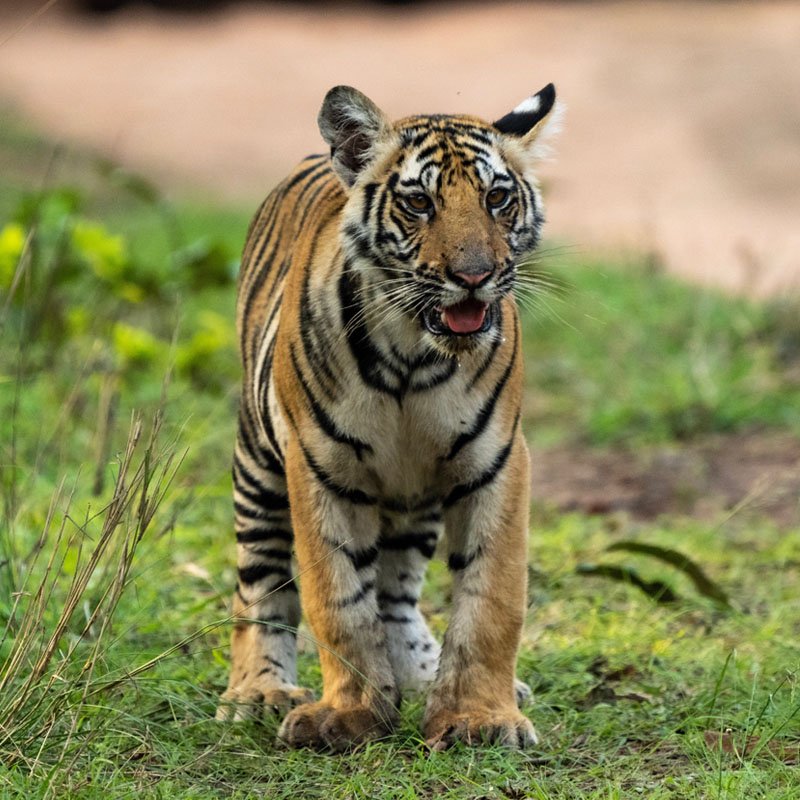 Find your dream tour today!
Our Popular Tour Packages
While our specialist travel consultants are expert in wildlife and culture tours and are able to advise you on the best time of year to visit each area, which national park and safari camps offer the best wildlife and lodging experiences, and the style of wildlife safari to suit your individual requirements.
Top Wildlife Destinations
Enjoy real adventure
Explore Our Blog
Latest news & articles from the blog
March 22, 2023
Tigers and tigresses are known to be the pride of the nation. Experience these majestic creatures close enough to keep you and them away from harm. […]
March 22, 2023
With numerous national parks set up across the Indian sub-continent, the objective is to maintain the health of the wild animals that are inhabient to those […]
March 22, 2023
You might be an ace wildlife photographer but your first rub-on always remains the most special of all. The very first time when you were smitten […]